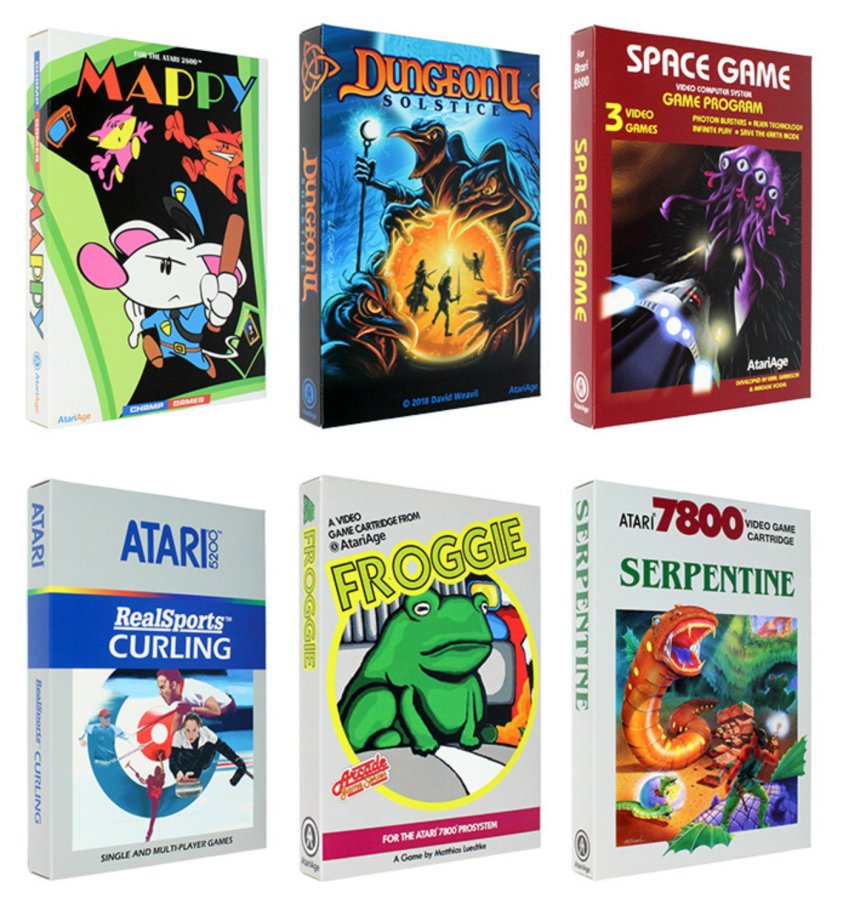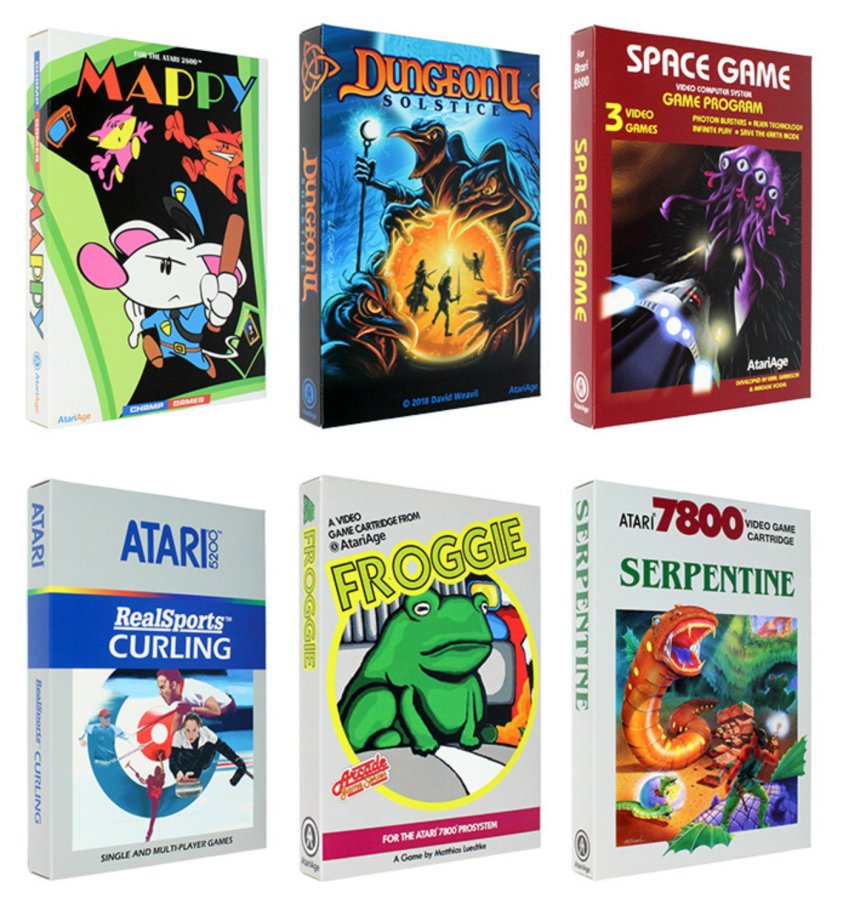 Atari 2600, 5200 and 7800 consoles. They say:
We have now added these new games to the AtariAge Store, and you can order them today! We'll work hard to make sure any games you order in November will arrive in time for Christmas if you're in the US. Outside the US shipping times are a bit more unpredictable, but the earlier you order, the better your odds.
The new games are:
Balloon Trip​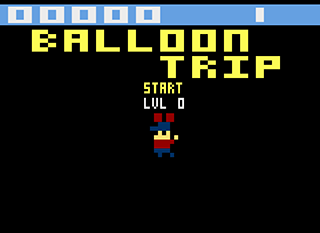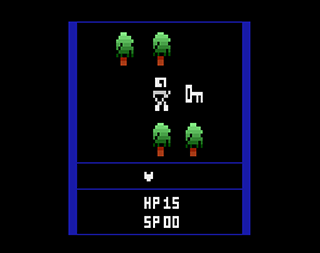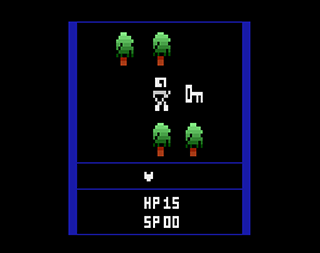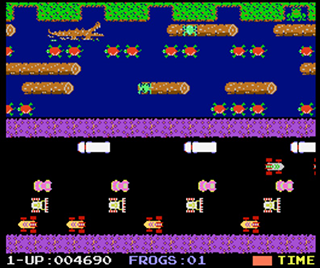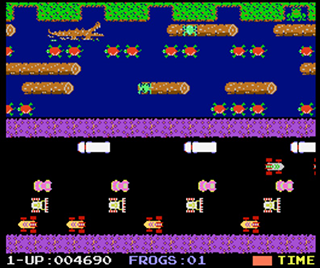 clone of Frogger, which was never ported to the Atari 7800. This version was coded by Matthias Luedtke.
Mappy​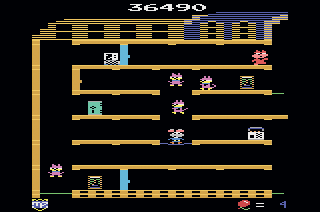 arcade game of the same name, brought over to the 2600 by John W. Champeau, whose previous Atari 2600 efforts include Super Cobra Arcade, Scramble, Conquest of Mars, and Lady Bug.
RealSports Curling​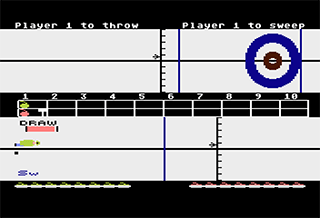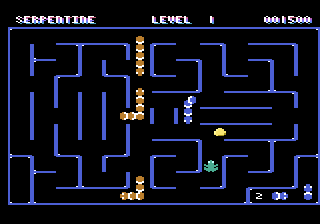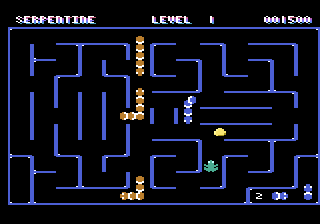 Sheep It Up! is an arcade game where a sheep has to climb up by hanging himself to flying velcro straps. Coded by Dr. Ludos, who also created the game for the Game Boy last year.
Space Game​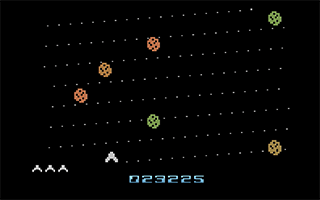 the Atari Age website

*new-ish, can you really count the likes of Mappy and Frogger, sorry Froggie as new?