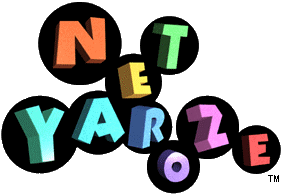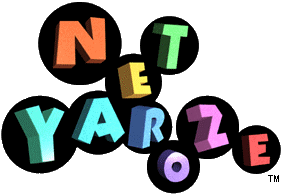 read our introductory article here.

Samsaric Asymptotes is a horizontal scrolling shooter by Philippe-Andre Lorin, who also made INVS for the Yaroze.

Although it doesn't look like it from the screen shots, the game looks beautiful to play, with it's grey monochrome ships and bright neon lasers and bullets.

Fun to play but with only one life, it can end very quickly if you're not good at dodging the bullets and enemy ships.

Game: Samsaric Asymptotes
By: Philippe-Andre Lorin
Genre: Shoot em Up
Available on Euro Demos: 108
Net Yaroze Month rankings:​
I enjoyed S.A, but wish you had a few more lives!
Samsaric Asymptotes
Still to play:​