Commodore 64 and Vic 20 Hybrid, to be launched this December.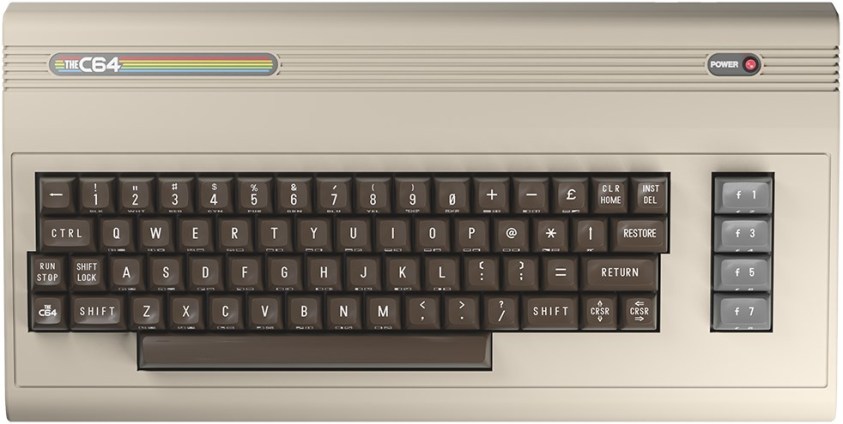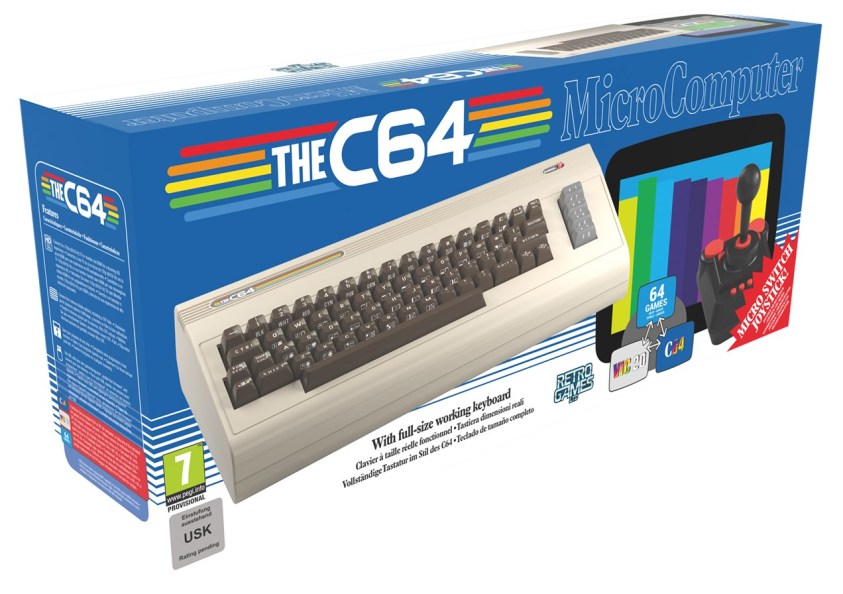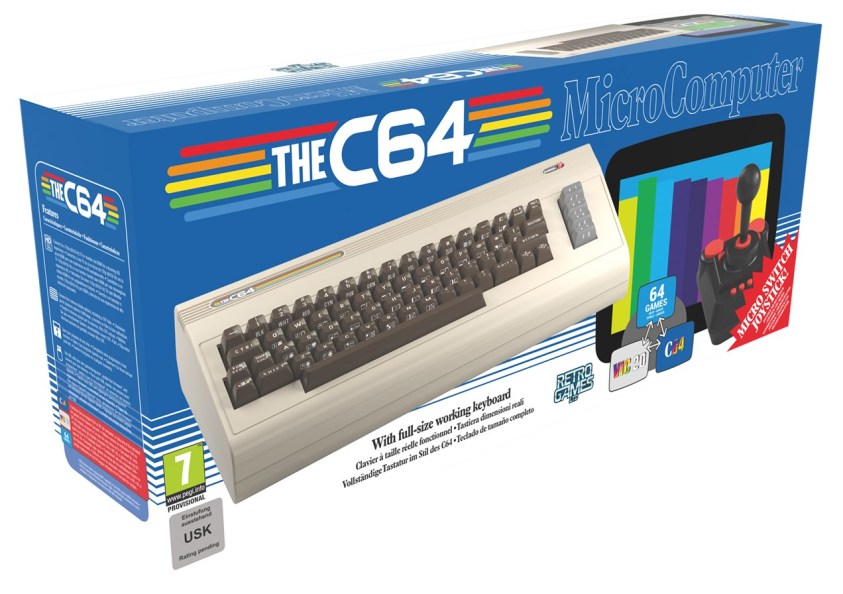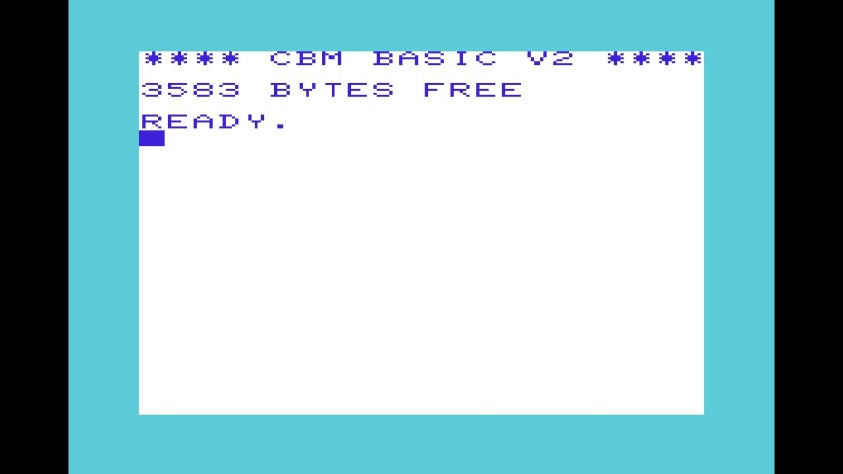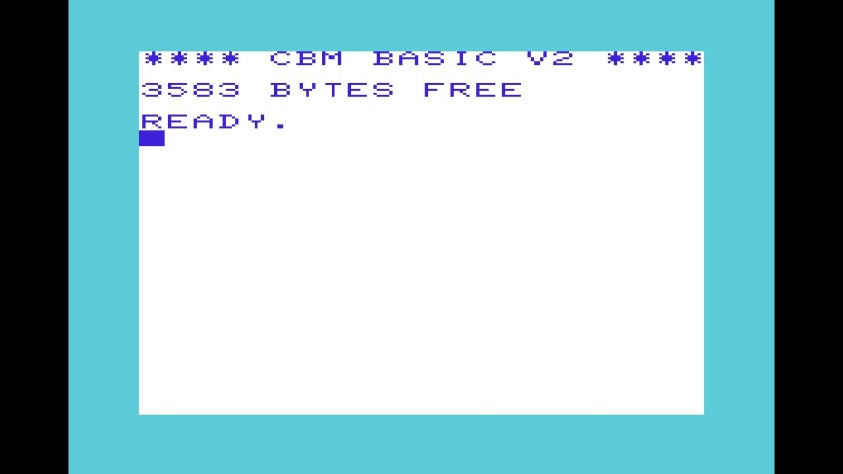 VIC-20 Basic. Don't use all that 3.5k at once!
The games included are:
Alleykat, Anarchy, Attack of the Mutant Camels, Avenger, Battle Valley, Bear Bovver, Boulder Dash, Bounder, California Games, Chips Challenge, Confuzion, Cosmic Causeway, Cyberdyne Warrior, Cybernoid II, Deflektor, Destroyer, Everyone's a Wally, Firelord, Galencia, Gateway to Apshai, Gribbly's Day Out, Gridrunner (VIC 20), Heartland, Herobotix, Highway Encounter, Hover Bovver, Impossible Mission, Impossible Mission II, IO, Iridis Alpha, Jumpman, Mega Apocalypse, Mission AD, Monty Mole, Monty on the Run, Nebulus, Netherworld, Nodes of Yesod, Paradroid, Pitstop II, Planet of Death, Psychedelia (VIC 20), Ranarama, Robin of the Wood, Silicon Warrior, Skate Crazy, Speedball 2, Spindizzy, Steel, Street Sports Baseball, Street Sports Basketball, Summer Games II (includes Summer Games events), Super Cycle, Sword of Fargoal, Temple of Apshai Trilogy, The Arc of Yesod, Thing Bounces Back, Thing on a Spring, Trailblazer, Uridium, Who Dares Wins II, Winter Games, World Games and Zynaps.
The device will output to HDMI, and includes an updated joystick, now featuring micro switches.
THEC64 will be available from December from Amazon (UK, Germany, Italy), Game (UK, Spain) and Gamestop (Ireland, Italy). We'll add more stockist details when we get them