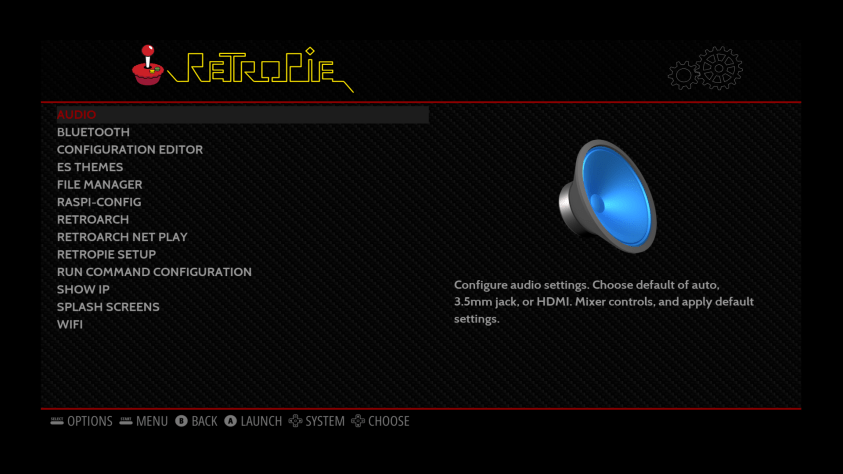 Make sure you have a USB keyboard plugged in. Go to RetroPie Configuration and select the WiFi option.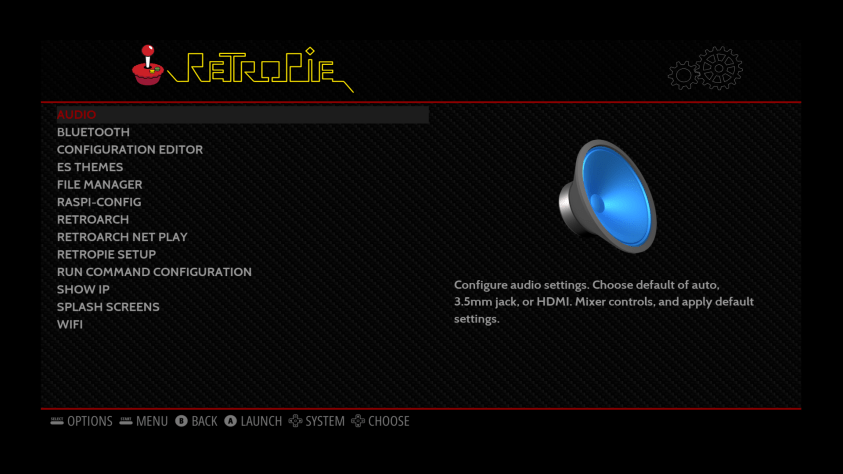 Option 4, which is called Localisation Options. Tip: It's easier using the keyboard on this config menu than the controller.

Then on the next page, again choose Option 4, which is Change Wi-fi Country. (If you're in the UK, then it's in the G section between Gabon and Grenada.)

Option 5: Interfacing Options, then enable Option 2 to enable SSH. (If none of that made sense to you, it is unlikely you will want to use SSH, so skip this bit – you can always come back later)

Finish, and you'll be thrown to the following page.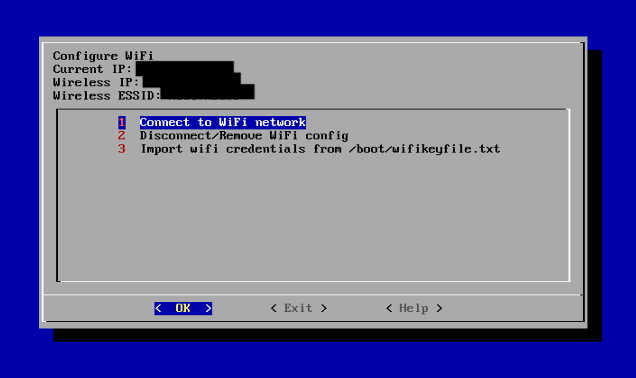 Option 1 to add your WiFi credentials. Once connected, the screen will display your IP address – make a note of it, or snap a picture of the screen with your phone. (This is handy if you're going to be using SSH)

If you need to find your IP address at a later stage, you can always view it in the RetroPie setting page within EmulationStation.

Now go to Exit, and you'll get back to the main RetroPie Interface.